Banjo Bolt HS M30x1,5x180 galvanized steel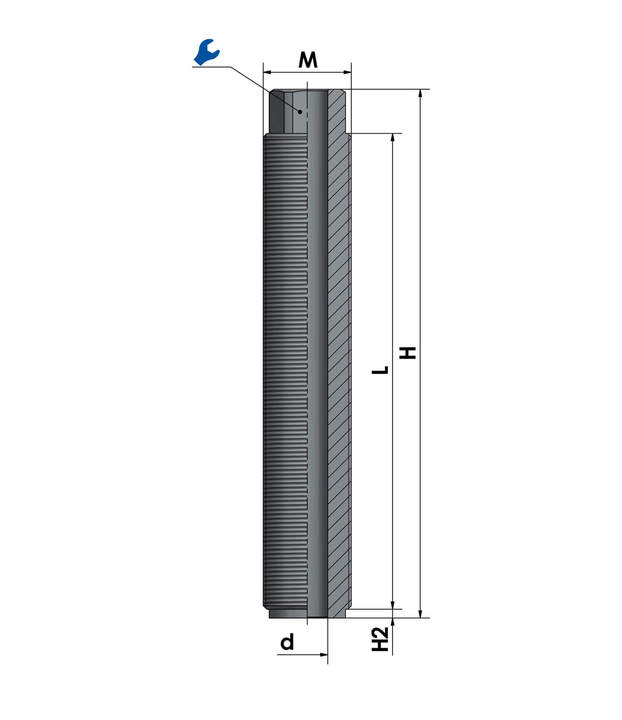 Threaded spindle: galvanized steel
The galvanizing of the threaded spindle offers a high degree of corrosion protection.
Banjo bolt with fine thread HSM30x1,5x180
Technical Details
Gewinde M

M30x1,5

Ø_d

14

mm
H

180

mm
H2

3

mm
L

162

mm

24

mm
Notice: The max. static load value refers to the foot plate. If you have any questions about the load on the foot plates or spindles, please feel free to contact our technical support.
Please enter your e-mail address for the download of the CAD-file.